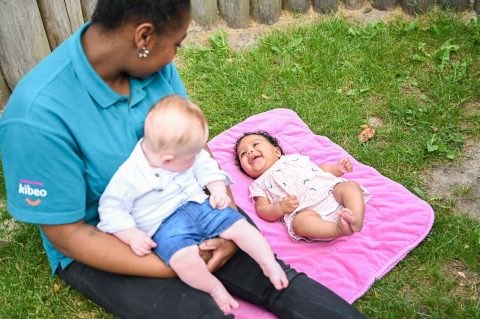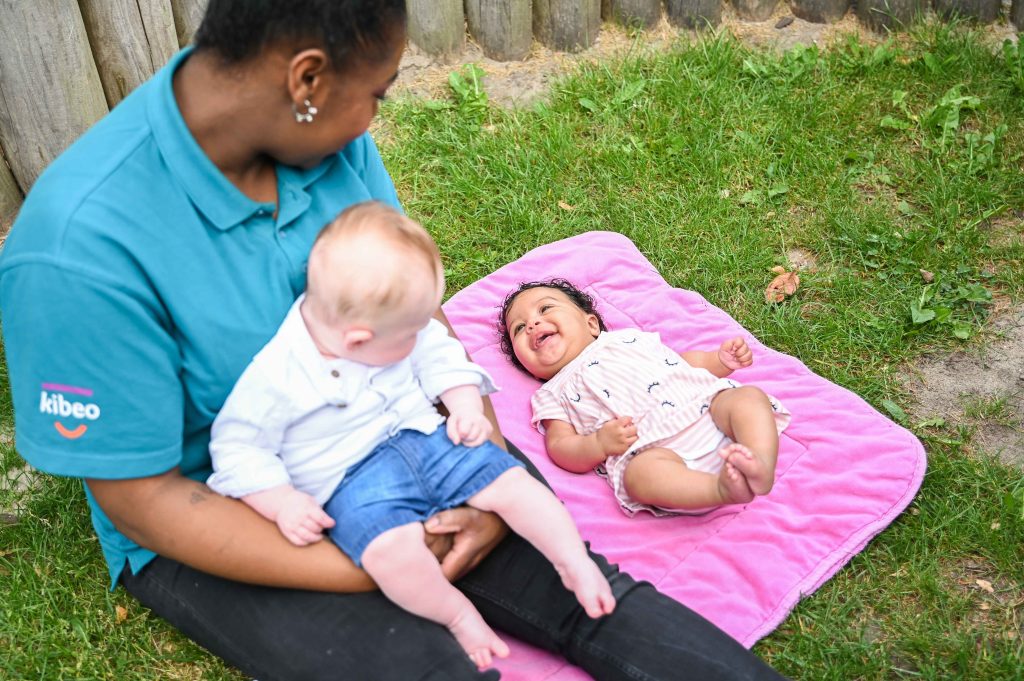 Your little one
in trusted hands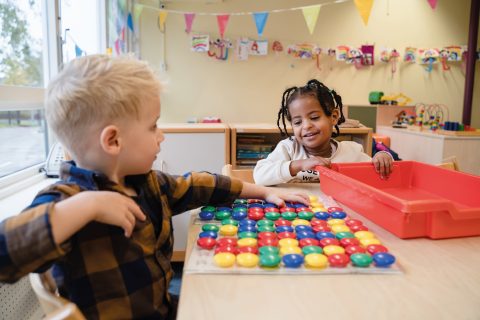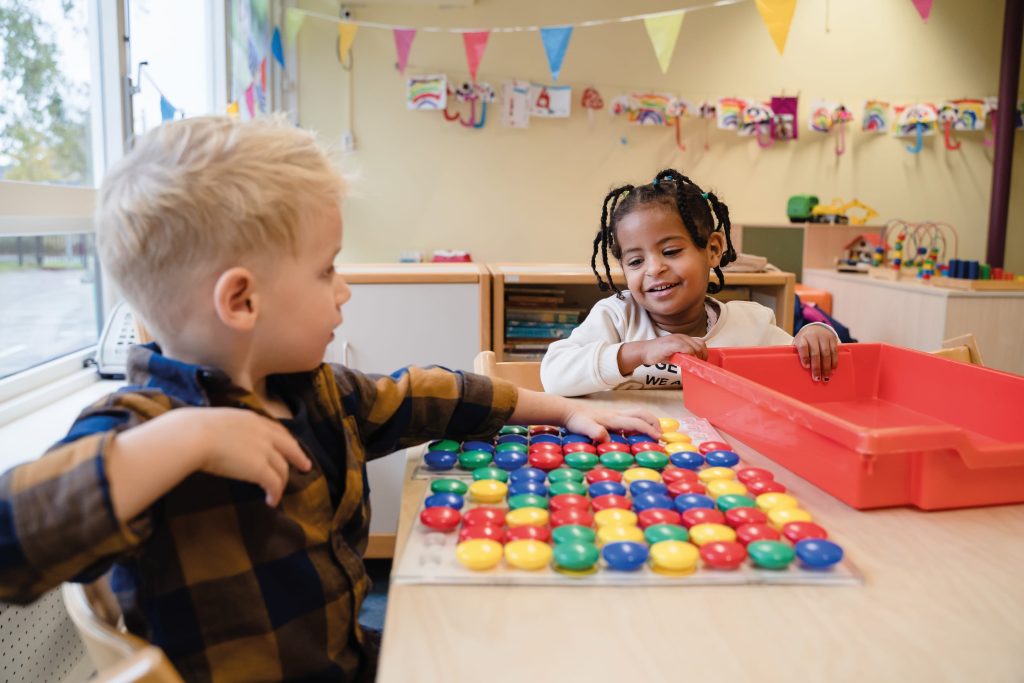 Play together
Develop together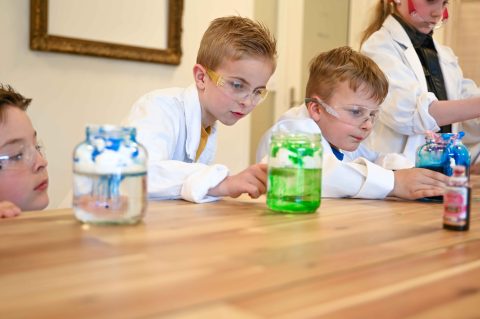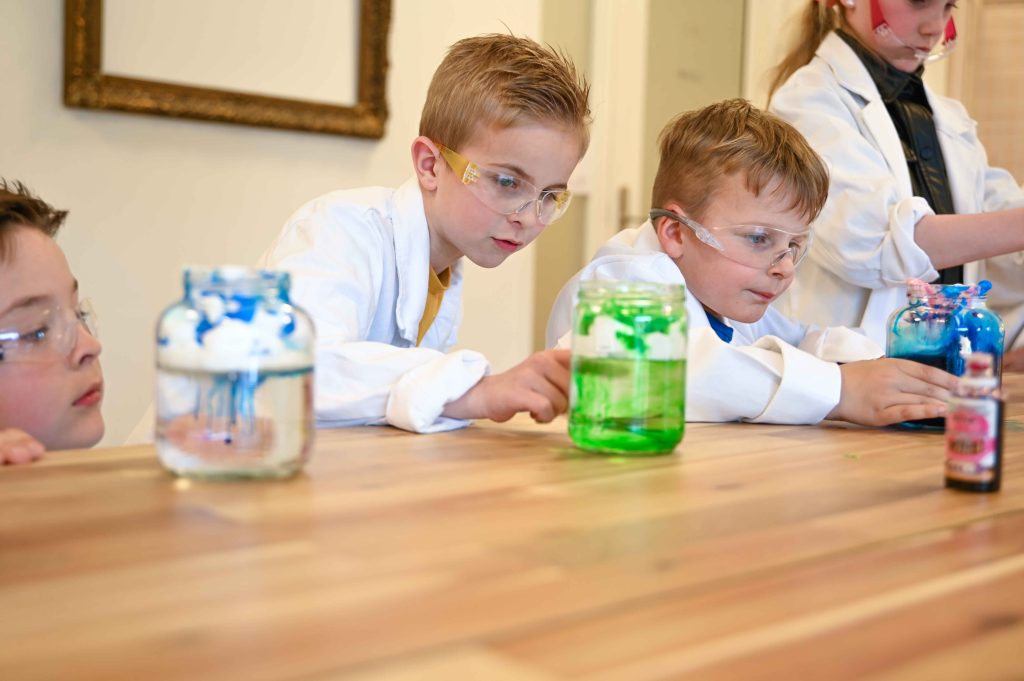 Kibeo
opens up your world
Parents talk about childcare at Kibeo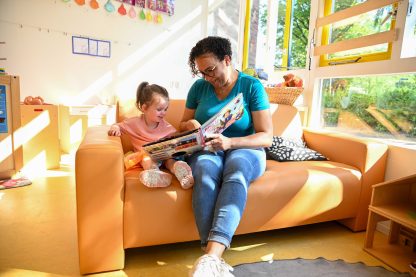 A good start for your child
All children deserve the chance of a good start. At Kibeo, your child lays the foundation for a socially skilled life and a healthy future full of self-confidence. We look at what is best for your child and take into account what your child needs. Your child has all the peace and space to explore and to explore the world at their own pace.
More about our pedagogical policy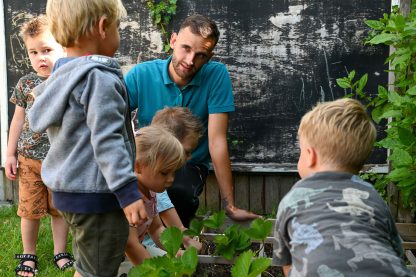 Together on an adventure
Playing together, learning from other children and making friends. Your child enjoys and enjoys contact with others. Our pedagogical professionals create a familiar environment where your child grows together with other children and makes the first friendships.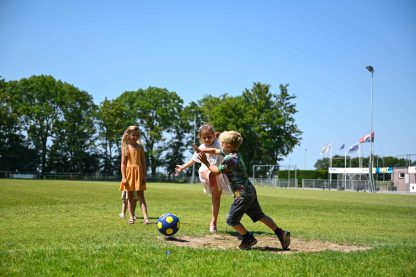 Holiday care
BSO at Kibeo is always fun! And especially during school holidays, because then we go the extra mile. We then celebrate the HolidaymiX. A fun and varied program for holiday care.
Read more about the Holidaymix